When you partner with us, you can boost your revenues with our Wireless chargers.
Our Wireless charger program is suitable for the following industries:
Hotels Restaurants Airports Public Venues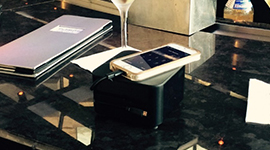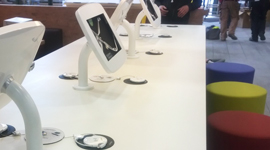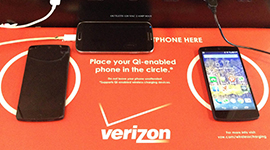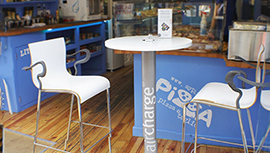 Our Partner Programs offers you the opportunity to add wireless charging to your products and services.
Why be a partner?
High Demand
Wireless charging is a highly sought after solution for one of the biggest problems faced by mobile users – battery life.
Leading solution
Our wireless chargers are the best in their class solution for providing power in commercial spaces and has been chosen by leading companies such as Google, KPMG, Cisco and more.
Dedicated Support
We works very closely with our partners, providing top-level support with a dedicated client portal and dedicated helplines for sales and technical support.
Contact Us